Hay ciertos detalles a vece que necesitamos pulir al usar VirtualBox, por ejemplo: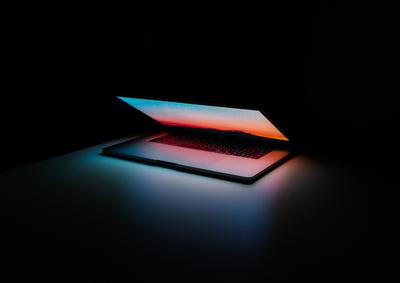 Photo by Ales Nesetril on Unsplash
Al usar VirtualBox 6.1 aparecen los siguientes errores:
[drm:vmw_host_log [vmwgfx]] *ERROR* Failed to send host log message.
Este error parece inocuo, tiene que ver con el driver de la tarjeta de video, la cual está en VMSVGA, el indicado para Linux.
el otro error es:
"failed to start Cgroup management daemon."
Lo que hice fue desinstalar paquetes obsoletos:
apt-get purge upstart libcgmanager0 cgmanager
Otro inconveniente menor suscitado es la baja resolución luego del login: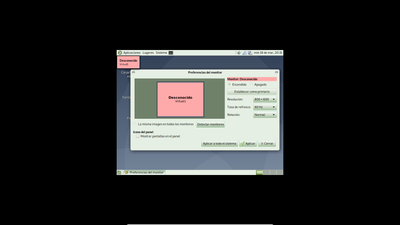 Probé aumentarle la memoria para video del guest a 32 MB, pero el problema persistía. Entonces creé un usuario de prueba que no presentaba ese problema y comparé los datos que me daba el comando:
gsettings list-recursively
para ambos usuarios.
No encontré diferencias. Entonces, comparé ambos directorios y borré el archivo $HOME/.config/monitors.xml del usuario con dicho problema y efectivamente, logré solucionarlo de ese modo.